News
Frates family to take part in first Lou Gehrig Day Wednesday
Nancy Frates
BEVERLY — More than eight decades have passed since New York Yankees legend Lou Gehrig made his 'luckiest man on the face of the earth' speech on the Fourth of July 1939.
The late Pete Frates of Beverly, who like Gehrig suffered from, and became one of the faces of, amyotrophic lateral sclerosis (ALS), had his own declaration that will live on in infamy: "Be passionate. Be genuine. Be hardworking, and don't be afraid to be great."
When Major League Baseball holds its inaugural Lou Gehrig Day Wednesday to honor 'The Iron Horse', as Gehrig was known, all 30 clubs will take part. They'll do so to bring light to this debilitating disease, and Frates and his family will play a large role.
Nancy and John Frates, Pete's parents, will be at Yankee Stadium for the festivities when the Bronx Bombers host the Tampa Bay Rays Wednesday night.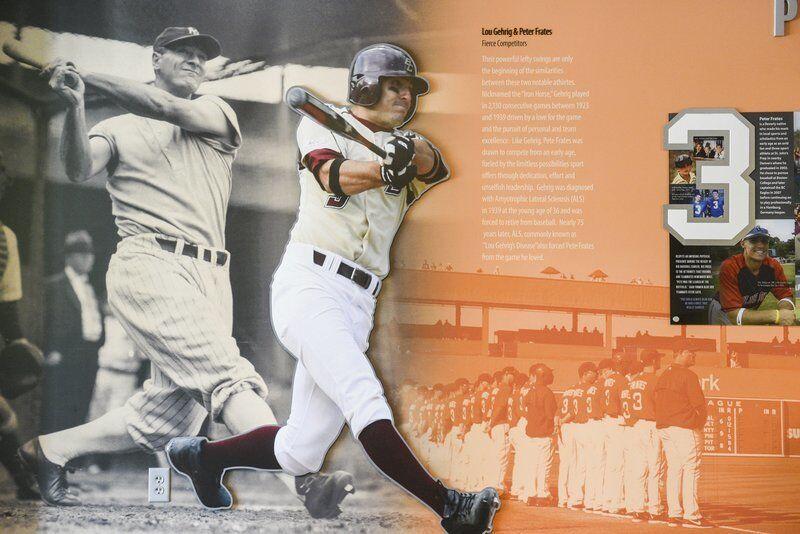 "Our family is driven by our promise to Pete that we would continue his mission," Nancy Frates said. "When Pete was diagnosed with ALS (in March 2012 at age 27), he said he'd get Major League Baseball to take ownership of this disease — and that's what will happen on June 2."
That date holds special significance in Gehrig's legacy, as he died on that day in 1941.
Pete Frates, who battled ALS for more than seven and a half years and was at the forefront of the Ice Bucket Challenge that raised more than $220 million for ALS research, died of the disease in December 2019 at age 34.
Grassroots movement
The Frates family will also play a big role when the Red Sox return home to Fenway Park to pay their own tribute to Gehrig on Tuesday, June 8. In the meantime, Nancy has filmed a promo for MLB Network on Gehrig, with a nod to her oldest son, that will air Wednesday on the channel starting at 10 a.m. and run throughout the day.
"They're incredibly committed to this, and I couldn't be happier," said Nancy Frates. That same day, she'll hold a press conference with Jon 'Boog' Sciambi (who, like Pete, went to Boston College).
She's also been heavily involved over the last eight months with the grassroots movement to make Lou Gehrig Day official on the baseball calendar. That committee, first formed in October 2019, was spearheaded by Adam Wilson of Ohio, Bryan Wayne of Nashville (an ALS patient who died unexpectedly last October), and Chuck Haberstroh of Connecticut. Several major leaguers who had family members with ALS, including Colorado Rockies outfielder Sam Hillard, Oakland A's outfielder Stephen Piscotty, and San Francisco Giants shortstop Brandon Crawford's father Mike, have been heavily involved, too.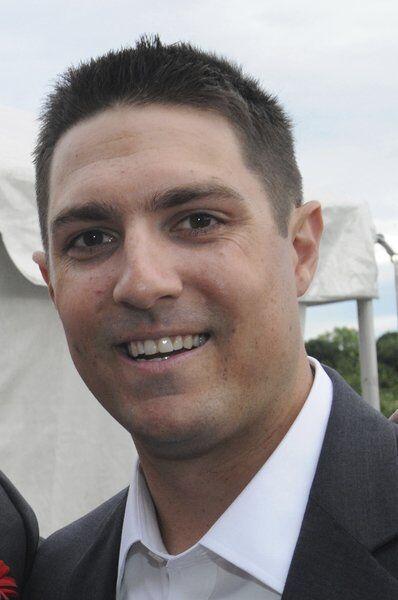 "Once again in the world of ALS, it was patients, families and advocates from a grassroots organization with a zero budget that has brought Lou Gehrig Day to fruition," Nancy Frates said proudly. "When advocates do the work and stay focused, they can make things happen."
Robert D. Manfred Jr., the commissioner of baseball, said Friday that he has fond memories of the times he spent with Pete Frates and, like so many others, was moved by his determination and never-give-up attitude.
"Pete's family are outstanding representatives of a special community that drove the formation of an annual Lou Gehrig Day," Manfred said. "We have a significant opportunity to create momentum towards a much-needed cure to a devastating disease.
"As long as there's a fight against ALS, Major League Baseball will be a partner in that fight."
'Incredible platform'
Pete Frates and his beloved Red Sox went together like red stitches on a white baseball. The team signed him to a one-day contract, had all their players wear Frates' No. 3 for a spring training game in 2015 and presented him with a 2018 World Series championship ring. The Sox also opened up Fenway Park to the Frates family many times, including for the Ice Bucket Challenge in August 2014.
Adam Grossman, the executive vice president and chief marketing officer of the Red Sox, noted that "Pete is part of baseball, and the Frates family is part of us."
Grossman said he's looking forward to the June 8 contest against Houston, when the Sox will honor Gehrig, Frates and many of the doctors and health care workers who are on the cutting edge of ALS research.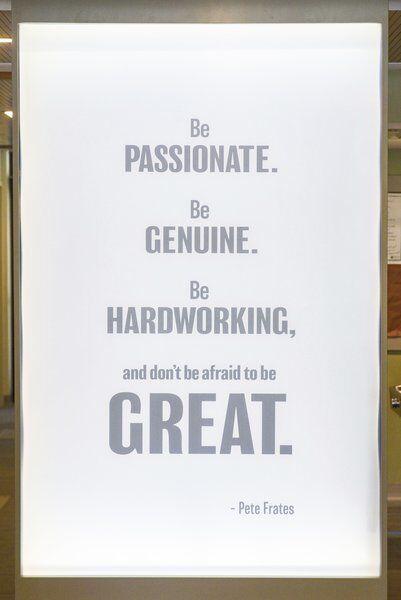 "We were so close to Pete, and we're making sure that Pete's memory will be part of this story and the impact that he had on so many," said Grossman. "Lou Gehrig obviously did so much and his speech is forever part of baseball history; it's so defining. Unfortunately baseball and ALS are linked … and that means so is Pete Frates."
Nancy Frates said she's thrilled to see major league teams that weren't previously engaged with the battle against ALS now heavily invested in doing so. The fact that it's being driven by local ALS chapters and other organizations, and that it's more about awareness and education, is also beneficial.
"In truth, if you raise awareness and education, we're hoping it will raise dollars to help end this disease," Nancy Frates said. "If Lou Gehrig were still here, he'd tell you that'd be his greatest wish, so that no other family has to go through this."
The Red Sox, said Grossman, are trying not only to raise ALS awareness, but also recognize the impact that the Frates family has had in bringing ALS to the forefront of people's consciousness.
"There's a lot of people who are doing incredible work trying to move this disease in a new chapter moving forward," said Grossman, "and the Frates' are right there. They've used this incredible platform to help others … the same way Pete did."